Authentic Attorneys.
Relentless Representation.
Washington-Franklin Law Offices is a boutique firm with a specialized focus on family, civil, criminal and personal injury law. We take a sophisticated approach to each case to better understand our clients' needs. We place the client at the center of every action we take, and handle each situation with compassion and empathy, being sensitive to our clients' individual, unique needs. Together, our lawyers have over thirty years of experience representing clients with a variety of issues from small claims to more complex legal affairs.
Meet the Founder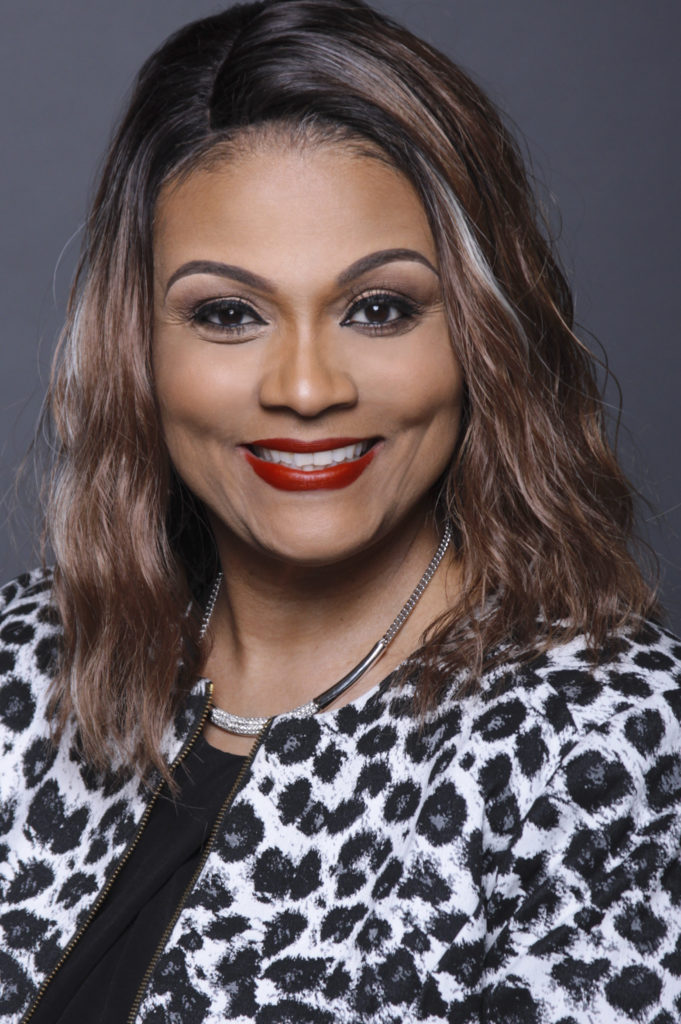 Tarena Washington Franklin
Attorney
Education
B.A., Morris Brown College
J.D., University of Wisconsin-Madison
I am a second generation attorney who has dedicated my life to helping clients with their legal battles across the country for the past 30 years. My career began with a focus on family law and evolved into multiple focuses including civil, criminal and personal injury law. For three decades we have collectively represented clients in the government sector, sports, and financial services.
In addition to being a practicing attorney, I am passionate about being active in my community and giving back in meaningful ways. I take a special interest in mentoring youth, especially those interested in the legal field.
My drive in my professional and personal life is fueled by my desire to make a difference in people's lives.
I am a native Milwaukeean who enjoys reading, traveling and watching sports.