Why You Need Washington-Franklin Law Offices SC
R
elatable. Whatever legal issue you may be facing, we are here to assist without judgment. We are a group of nonjudgemental lawyers who believe everyone has the right to legal representation. We understand our clients' legal troubles and aim to provide them with a peace of mind throughout the entire process.
R
elentless. Relentless representation is our motto. We believe in actively pursuing your rights and interests without the burden of a hefty price tag or stressful litigation. We will assertively represent you and ensure your interests are protected. 
R
eliable. You can trust us to help you overcome what may be the most stressful and difficult time of your life. Our team of reliable attorneys will give you an honest assessment of your situation, and the necessary advice, guidance, and expertise to be victorious in your legal matter.
Words cannot describe how much of a blessing Ms. Tarena Washington-Franklin has been to my life. Ms. Washington-Franklin is a true professional!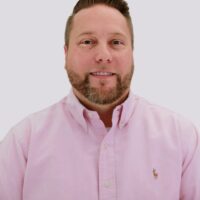 - by Daniel Prichard,
I have been a client of  Washington-Franklin Law offices for several different cases I have had. They are my go-to firm whenever I need legal help. They are compassionate and they always have treated me fair. I recommend them to anyone needing legal representation, they get the job done every time.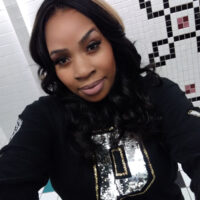 - by Ursula,
I have been a client of attorney Franklin since 1999, the work she does is stupendous…she's always been honest and upfront with me no matter what the situation is that's why I have always remained a loyal client till this day with attorney Franklin.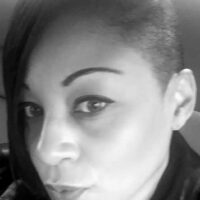 - by Charlotte,